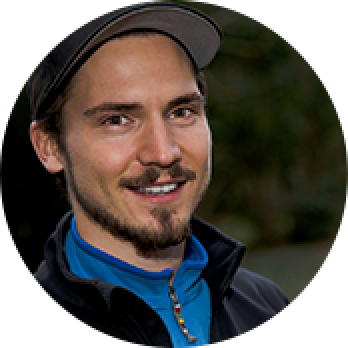 EVEREST TREK LEADER
Karl Nesseler
Karl has worked for Anywhere for over five years and is co-creator and chief guide of the Anywhere+ program. He has served as expedition photographer on Mt. Everest for two seasons and stood on the summit along with his assistant trekking guide Phura-Jangbu in 2017. Recent trips had him guide through other parts of Asia, Africa, and South America. Together with his Nepali friends and colleagues, he is very excited to introduce Anywhere+ clients to the stunning scenery and fascinating culture of the Himalayas. ANYWHERE+ provides clients with sustainable, hassle-free, and culturally immersive travel experiences.
Karl Nessler has been a guest on 1 episode.
Episode | February 10th, 2019 | 48 mins 38 secs

active travel, adventure travel, all-inclusive resorts, digital nomad, travel, travel agent, travel agent interview, travel podcast, travel professional

Do you know the differences between a Mt. Everest Base Camp hike and climbing Mt. Everest. What do you need to know before you go? Who can accomplish this trek? Listen here for a truly informative and passionate interview with with Karl Nessler, expedition guide with Anywhere.com.